If the property is doing well, the tenant is doing well.
The Kaldox Group finds its origin in the import & export sector as well as in the shipping industry. With its headquarters in Hamburg, Kaldox has been investing in centrally located commercial real estate since the early 1990s and is today one of the leading asset managers in the real estate segment of commercial and industrial areas in the east of Hamburg. Furthermore, Kaldox invests in agricultural and farming land with a special focus on wine-growing areas in Southern Europe. Both the future-oriented development and the always reliable management are decisive for the steady growth and expansion of the real estate portfolio.
Advisory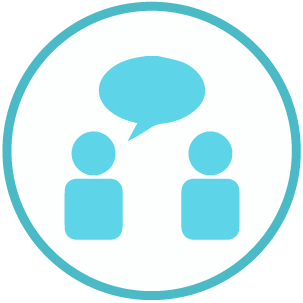 We offer you a high degree of seriousness and individual support based on many years of experience as well as on a wide-ranging real estate portfolio of various types of use.
Completion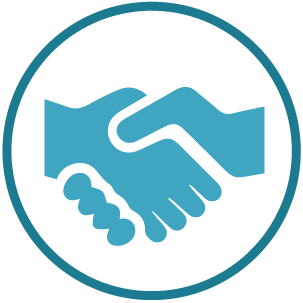 Simple, fast and above all uncomplicated. The sustainable success of our field service's self-experienced strategies with regard to the support of our tenants confirms our corporate philosophy again and again.
Rental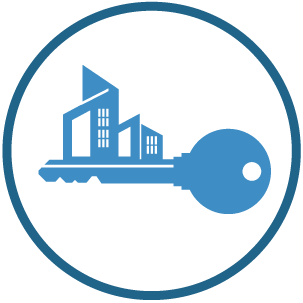 Restructuring a wide variety of spaces is just one of many of our strengths. The in-house construction team exploits the optimal use of each space with a great deal of initiative.
The following points have proven to be particularly successful and speak for our references:
Establishing and enforcing house rules
Proper maintenance / repair
Daily on-site checks
Immediate elimination of defects
To work beyond our given duty
Flexible with regard to tenant concerns
Convince yourself and arrange an appointment with us.
Make an appointment now